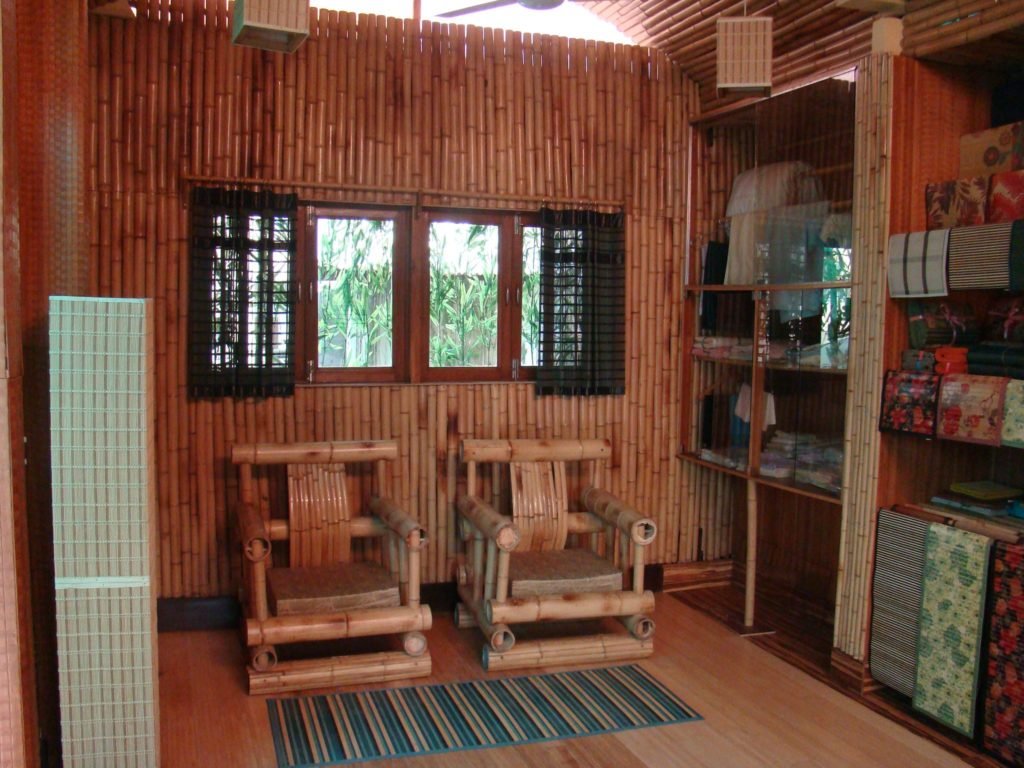 Bamboo Hut in Delhi and Ramgarh, Nainitaal
This hut was made in collaboration with IIT Delhi Research group. The hut was made as an initiative to introduce Bamboo as an eco friendly construction material.
Ratio of construction material used:
80% Bamboo 20% Wood
This hut is also our showroom where all our products are at display. Our clients who visit home are welcomed to the hut.
Colonel's Green Villa – Bamboo Cottage in Ramgarh, Nainital, Uttarakhand
This cottage divided into 2 Parts Old and New Cottage. The new cottage is a 3 storey building with 3 (brick & mortar) bedrooms, 1 fully operational kitchen and 1 dry kitchen. The old Cottage is made with Bamboo as the Primary construction material with 2 bedrooms and 1 kitchen. Both the cottage are facing the Valley located at a height of 4900 feet. It's a perfect getaway for families to come and relax in serene and quaint village of Ramgarh.
Ratio of construction material used:
50% Bamboo
20% Wood
20% WPC
10% Brick & Cement