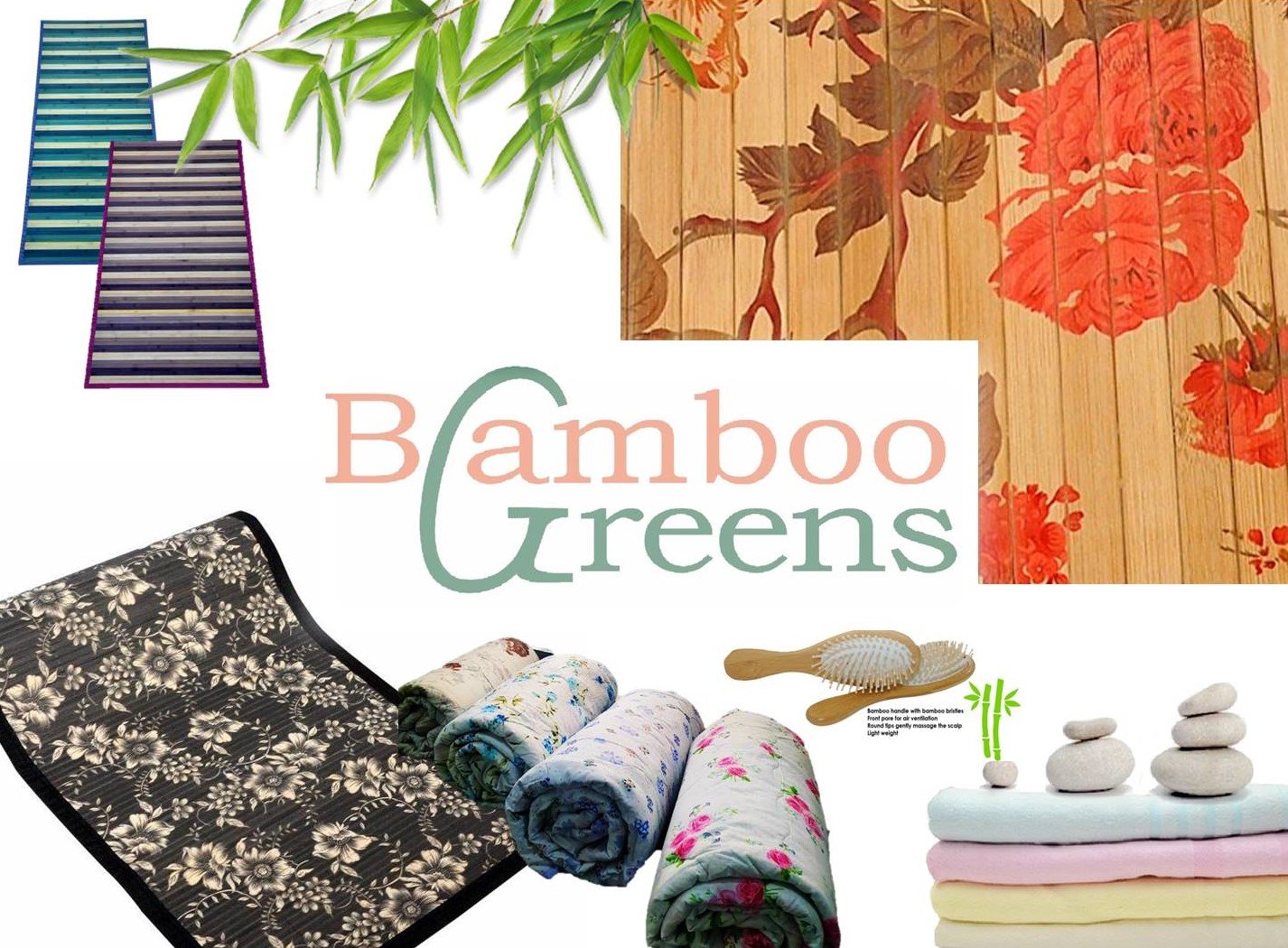 Start Now..............
The Biggest Festival Sale


Shop Rs 4,000 and above Get Flat 10%- Use Code- BIG4K
Shop Rs 8,000 and above Get Flat 15%- Use Code- BIG8K
Shop Rs 12,000 and above Get Flat 20%- Use Code- BIG12K
Offer valid on sale items only.

Very stylish and super easy to clean even for daily use, which is what I loved the most!! The mats come with an easy instruction to clean and store which is very helpful. Must buy for all!! Big thanks from a happy customers 🙂 🙂
We are all talking about sustainability in such unprecedented times. Bamboo greens has a wonderful range of products from towels to carpets which are good for our environment and superb quality. A must buy for all responsible global citizens.