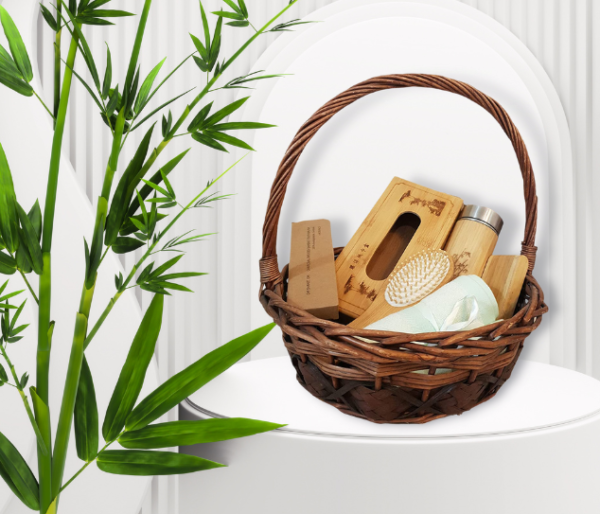 Join The Eco Friendly Drive !
Making this planet a better place starts with small steps towards taking care of mother earth

Very stylish and super easy to clean even for daily use, which is what I loved the most!! The mats come with an easy instruction to clean and store which is very helpful. Must buy for all!! Big thanks from a happy customers 🙂 🙂
We are all talking about sustainability in such unprecedented times. Bamboo greens has a wonderful range of products from towels to carpets which are good for our environment and superb quality. A must buy for all responsible global citizens.