Environment Conscious Initiative for a
Healthier & Greener India.
Choose Bamboo for a Responsible Life style

Bamboo is our planets most renewable and adaptive resource

We are bringing green waves across India with our eco friendly products made of Bamboo
Bamboo is the fastest growing grass in the world which requires no pesticides or fertilizers. Bamboo can replace various non-biodegrable products in the market, making it the most versatile and renewable natural resource. 
In this new age Bamboo is also used to make natural fibers to produce Bamboo clothing and linens like Bamboo Bath Towel and Bamboo Bedsheets. Bamboo fiber replaces other fibers like cotton which require a lot of pesticides to grow.

Shift from trees to Bamboo for its wood. Bamboo can replace wood for bamboo floorings, wall panellings, home decor items, and even Bamboo Ply which can be used to make wood like furniture rather than the old (bamboo pole design) which we have always seen.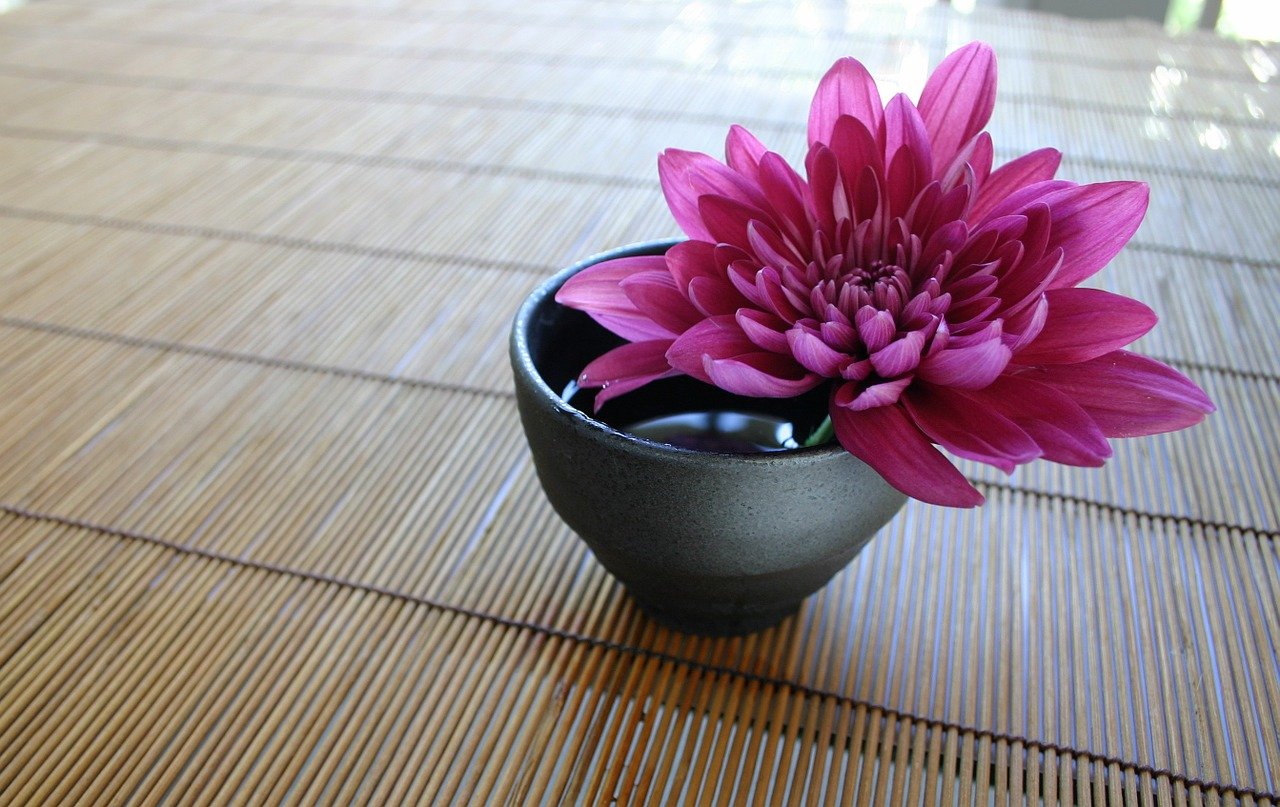 WHO WE ARE?
Born in 2009, Bamboo Greens is a green initiative of Retd. Col Arun Mehandru. He took voluntary retirement from army at an early age for his passion to travel. In search of new ideas and products he was introduced to Bamboo and the valuable changes it could bring in people's life. Having discovered bamboo's potential as a green alternative to various daily use items and home furnishing products, he planted the roots of Bamboo Greens.
WHAT DO WE DO?
Pioneering in the field of Bamboo we are instrumental in bringing some of the most exclusive bamboo products to the people of India. Our exclusive range of colours and digital print designs over bamboo placemats, table runners, floor mats, carpets, prayer mats and yoga mats that match with modern and traditional interiors and give them a new look.
Numbers Speak For Themselves!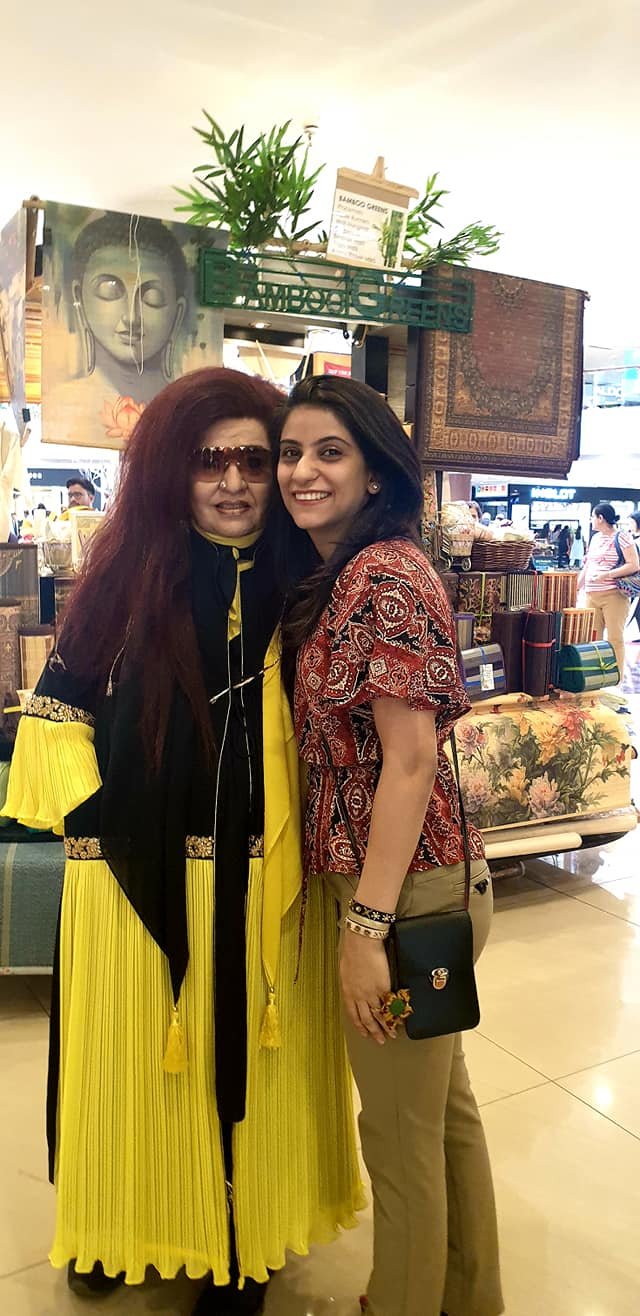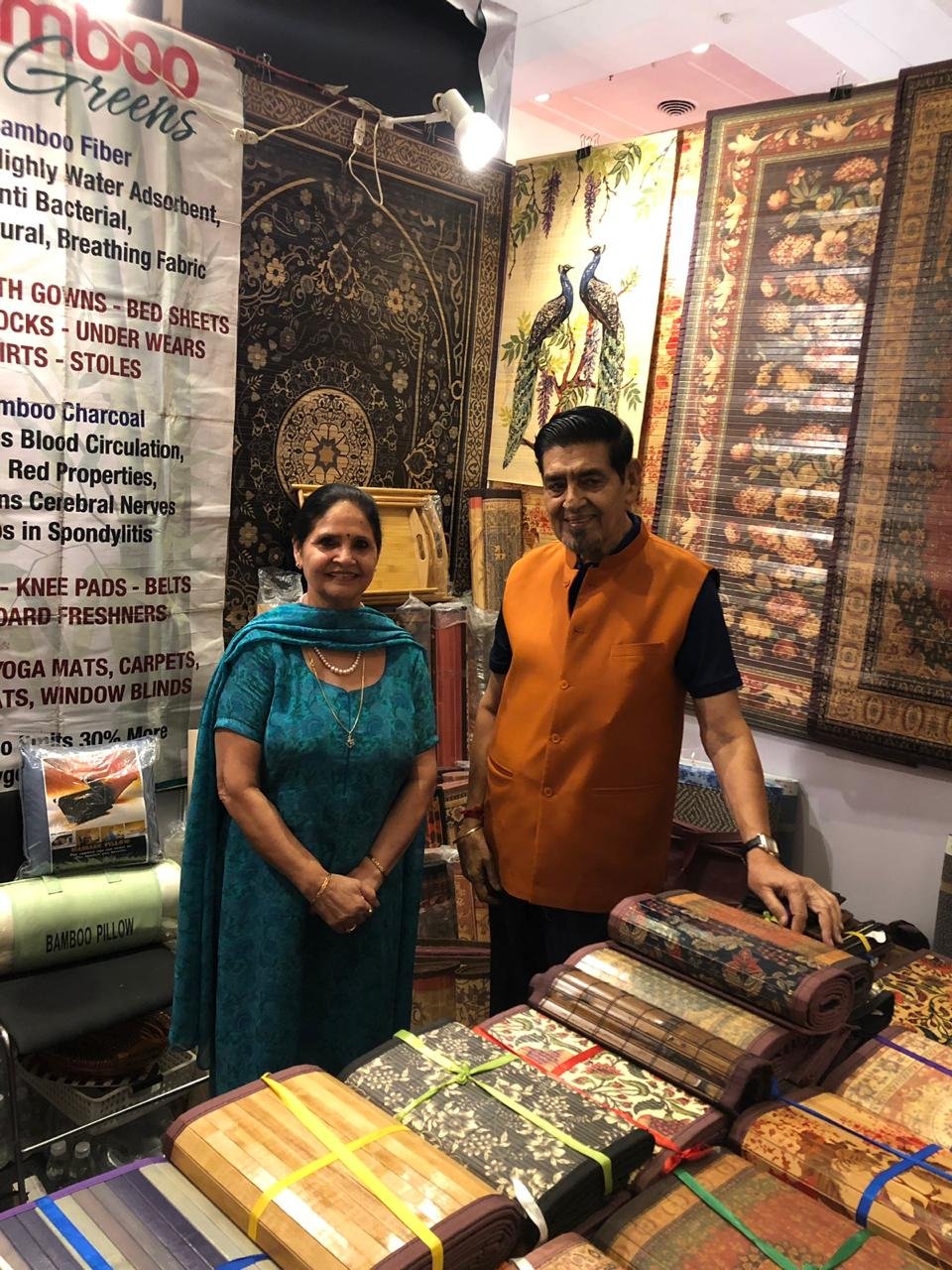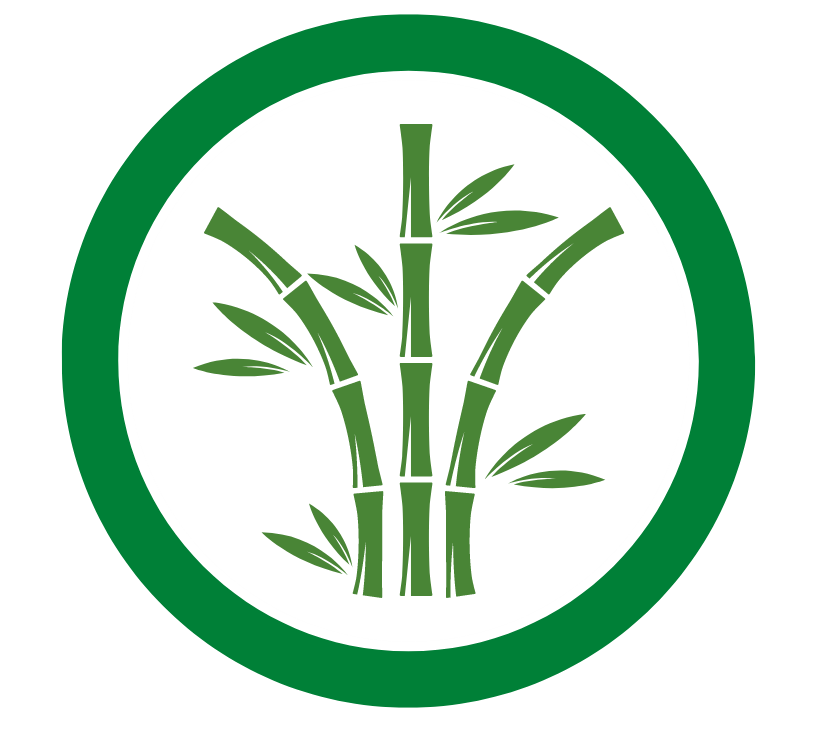 Starstruck with Bamboo
Over the years we have reached out to over 15000 customers through Exhibitions , Word of Mouth and Online Sales.


Celebrities like Shehnaaz Hussain, Soha Ali Khan, Shilpa Shindey and Former Minister Mr Jagdish Tytler have also acknowledged the power of bamboo and bought products from us.
In order to deliver quality products and services we understand that the people who work for us are of utmost importance. Let's Meet the People (Staff) – An introduction to our Team who have been working with us for over 20 years with loyalty and utmost diligence. We salute our team to who work with us even on a Sunday or a holiday, at odd hours and do even more than what their job requires.   
Click here to Meet the People – An introduction to our Team!