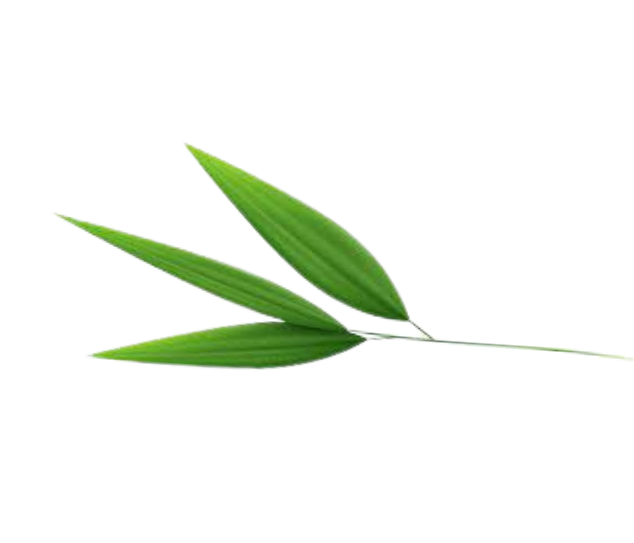 +91 9811672025
+91 9205034476
A-30, South Extension II
New Delhi  110049
Frequently Asked Question!

No, the carpets are stitched with anti slip backing which makes it .washable?
Yes, bamboo is super soft and a breathing natural fabric which is very safe for your skin. Bamboo is naturally anti fungal and anti bacterial. 
Yes, it is absolutely safe to  machine wash the towels.
Yes, Bamboo towels soak 4 times more water than cotton therefore making them super absorbent.
Yes, you can now order personalized bamboo towel/ bath gowns. 
Bamboo Rajais and quilts should be dry cleaned.