Meet the Bamboo Family!!
A family in India, living in the capital city New Delhi, has proudly almost acclaimed Bamboo as their middle name. They sleep in bamboo, they eat in bamboo and as much as least you would have thought, they bathe in bamboo. Yes, that's true, and they are on a mission to bring green waves across India through their unique and unheard bamboo products.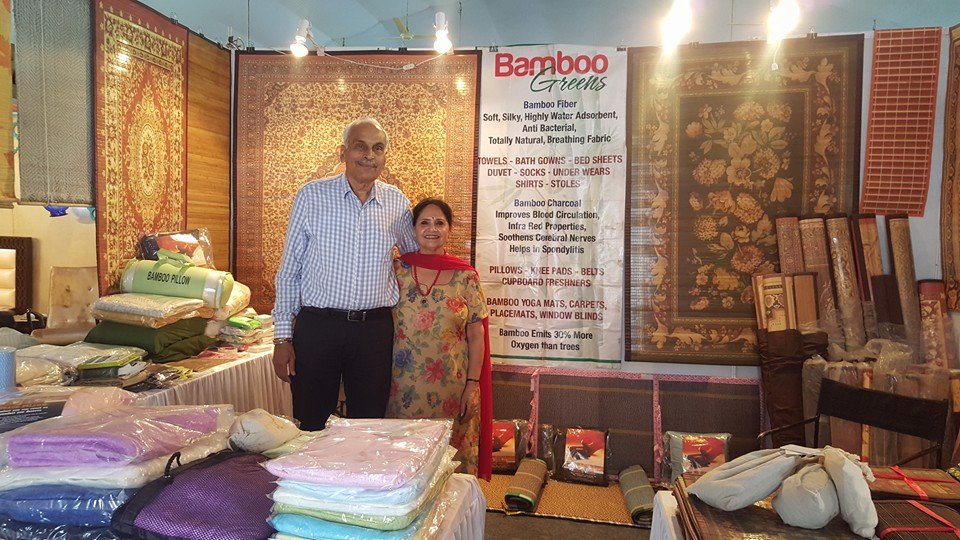 Col A K Mehandru is a man with a vision. He took voluntary retirement from the army at an early age, as his heart lied in discovering. He travelled miles to discover and research new products that could bring a valuable change in people's life. One such discovery he made has changed his life completely and so will it change for India. He discovered the goodness of bamboo and how many things made of bamboo can be used in daily lives and make a small yet sustainable difference to our environment.
Bamboo has revolutionized and come out from its cliché image of a planter or furniture. It's the time of Smart Phones, Smart Apps and SMART BAMBOO too. You will be further surprised to know that you can bathe in a bamboo towel. Yes a towel made of bamboo can soak far more than any other ordinary cotton towel.
Together with his wife, he travels across India to introduce bamboo to the people of India and encouraged them to use it more and more. His wife Mrs Alka Mehandru has a professional background of 40 years working in the hospitality sector and has a great understanding towards people's needs. Her precision in detailing and class-apart aesthetic sense helps the Bamboo family choose the right mix of colours and combinations for their products.
Juhi Mehandru's entry into the family opened up the Online chapter of Bamboo Greens. Her young and dynamic blood has infused a new vision into the company's growth. Under her guidance Bamboo Greens entered the marketplaces and also created their own ecommerce website to expand customer reach and give them a reliable shopping experience.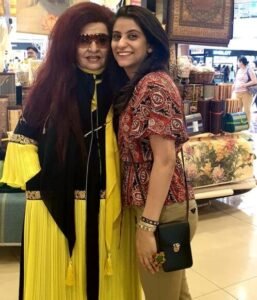 As India emerges as one of the biggest online markets in the world, it was but appropriate that this chapter is added to Bamboo Greens. In a short span of less than a year the online sales of Bamboo Greens have sky rocketed. Bamboo Greens is surely lucky to have Juhi.!!
The Bamboo Family has been selling these bamboo products from last 10 years to make people of India understand why bamboo is a better resource of nature than others. To know more about Why we need Bamboo in our daily lives? Click here..